Best machu picchu tours
Peru treks and tours to Machu Picchu, Inca Trail, Salcantay Trek, Nazca Lines.
Why BEST ANDES TRAVEL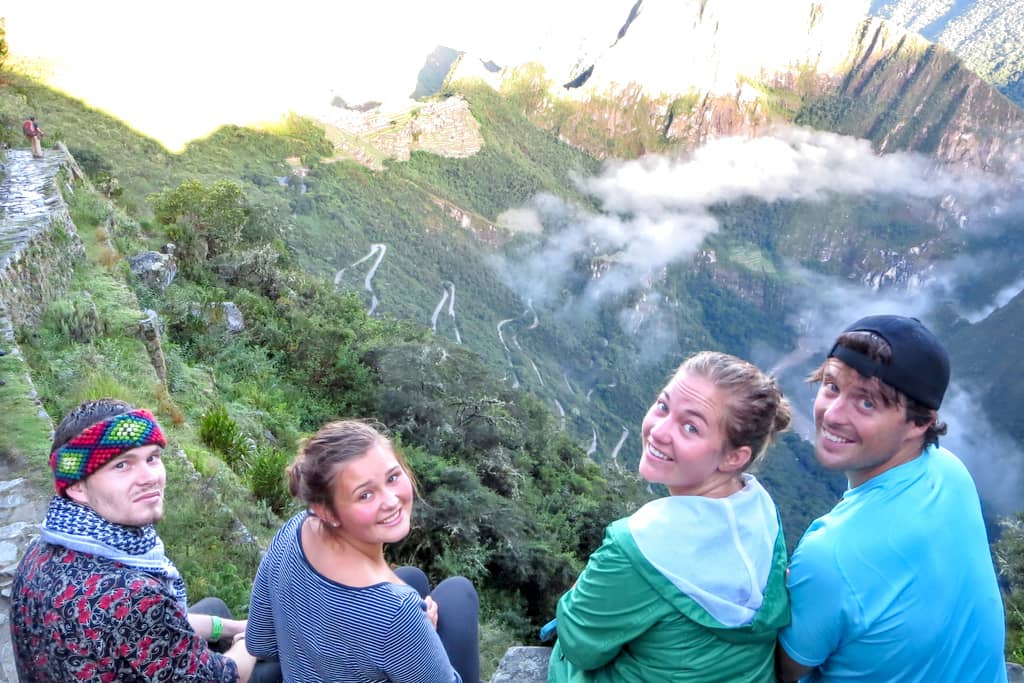 Peru is one of the most diverse countries in South America, as it presents a series of contrasts in its geography, from the arid deserts on the coast to the Amazon's exuberant vegetation. The mountain ranges of the Andes present picturesque villages and Andean towns. Cusco is the center of the old Incan Empire of the Tahuantinsuyo which dominated great part of South America and today, Machu Picchu is South America's most significant attraction and is located a few hours away from Cusco by train.
Choquequirao is a mysterious archaeological complex located amidst of the jungle's edge region and is considered as a good trekking alternative. Another interesting attraction is the Nazca Lines carved in the coastal desert, by advanced Pre-Incan cultures. Lake Titicaca is the highest navigable lake in the world and presents appropriate alternatives for Rural Tourism, with traditional local communities, as well as for practicing kayak in its legendary waters. The Colca Canyon is the second deepest in the world and it is an obligatory place to visit if you want to see the Condor in its natural habitat.
Popular Destinations & Places
Popular tourist places and destinations in Peru that should be on your must visit list when you travel to Peru
Inca Trail Tours
Permits are required on any trip that includes the Inca Trail. You must book 6 months in advance in order to insure a permit is available, they sell out 5-6 months in advance!
Alternative Treks
Inca Trail sold out? Try our alternate trek that includes Machu Picchu, Moonstone to Sun Temple, available each Sunday May-Oct.
Cultural Tours
Non-trekkers can explore the magnificent diversity of Peru through our hotel-based cultural trips.
Travel in style
Quality time with family and friends, relaxation & enjoyment of nature.
The deluxe programs we offer run through Peru´s most beautiful places, with private flights over the Andean Cordillera, enjoying the most exquisite Peruvian gastronomy and operating with the finest and most luxurious services.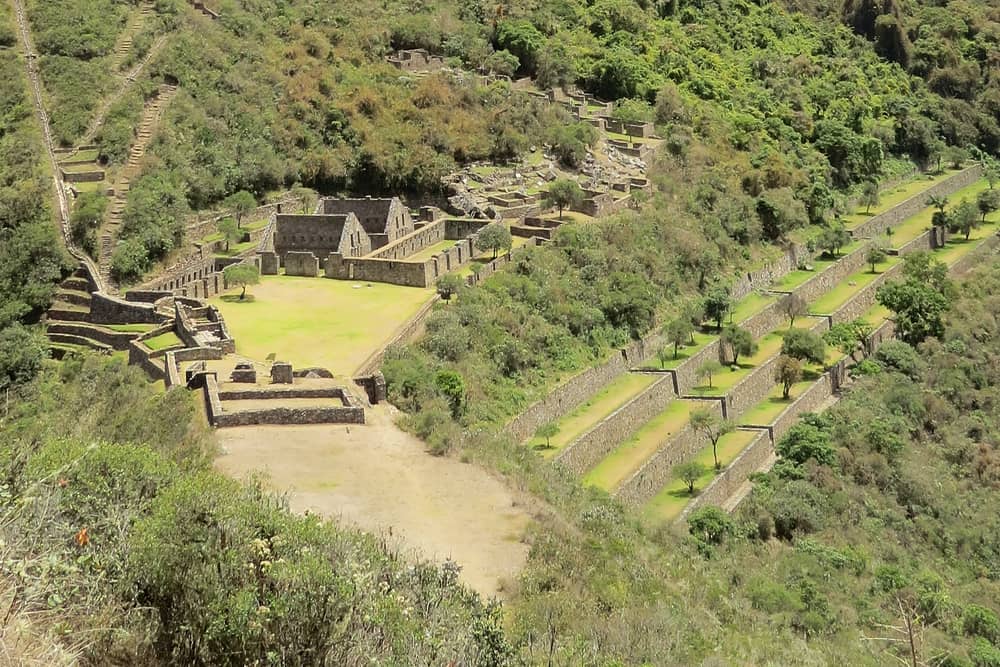 JUL 22-25, '23
Choquequirao Trek
Like Machu Picchu, the spectacular Inca ruins of Choquequirao dominate yet blend respectfully into the vertical Andean world of immense canyons and towering snowpeaks.
Upcoming Festivals & Events
Explore all the upcoming festivals, events
and other activities taking place in Peru
See what our guests
are saying
Benefits of Peru Travel with BAT
While there are many companies that offer Peru tours, few can say they've been leading travelers through Peru and the Andes as long as we have. Our tours have gained the trust of fans throughout the world because they are:
Shocking views
Get ready for the Best vacation ever!

The South America Travel Experts in Peru

Hike the Inca Trail to Machu Picchu. Making your experience personal will always set Best Andes Travel apart, so before you book, we want to talk. If the Inca Trail trek isn't what you have in mind, then perhaps our Salcantay trek or Moonstone to Machu Picchu trek will. If any of our roster trips doesn't quite hits the mark, let us create a custom experience that does. As long as we can stir your soul safely, we'll stir it.
Browse more trip
types & interests
We offer you the alternative of managing your time and visits.
Family Travel
Get inspired by our
top family trips and
start your own
See the world with those you love
You will find a guide of the best activities and destinations in Peru; each one of them with specially designed programs.
We put a series of cultural programs at your disposal in a diversity of destinations in the country, as well as circuits and multi-destination programs or if you wish.
Unforgettable
trekking tours
We offer a variety of walks and journeys like the Incan Trail. If you want to go on more specialized treks, the Vilcanota, Vilcabamba and Choquequirao Trek present the ideal characteristics to do these journeys.

REWILDING TRIPS
Walking and Trekking Trips