Best machu picchu tours
Peru treks and tours to Machu Picchu, Inca Trail, Salcantay Trek, Nazca Lines.
Why BEST ANDES TRAVEL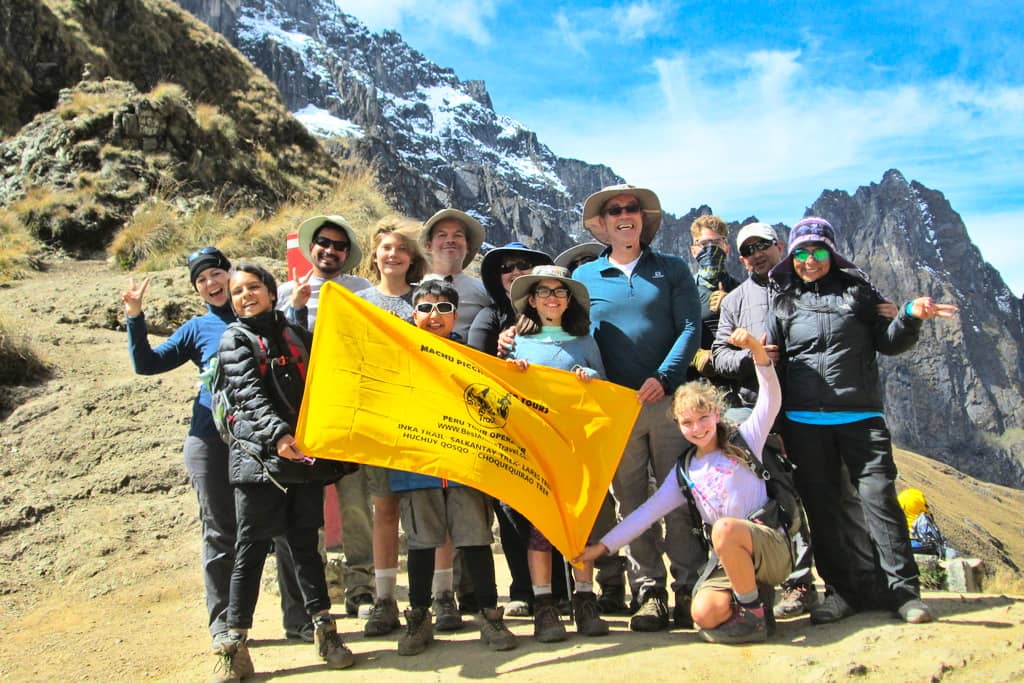 Explore Peru with Best Andes Travel. Innovative, nature based adventures for the mind, body and spirit. Our goal is to enrich your life with stories of adventure and to bring you home safely so you can share these stories with others. Our adventures include the Inca Trail, Salkantay Trek, Choquequirao Hike, Rainbow Mountain, just to name a few. We hope we can inspire you to travel with our images and words.
Classic Inca Trail 4 days
See for yourself why the Inca Trail Trek to Machu Picchu is the most popular trek in the Andes! Enjoy spellbinding mountain scenery…
Rainbow Mountain 1 day
Vinicunca, also referred to as Rainbow Mountain, is a stunning, multicolored mountain in the Andes close to Cusco.
Short Inca Trail 2 days
The one-day hike from Chachabamba to Machu Picchu, also known as the Short Inca Trail, is an excellent alternative to the full Inca Trail tour.
Machu Picchu 1 day
You may start your Machu Picchu tour on any day of the week. According to your arrival date, budget, and special interests.
Salkantay Trek 5 days
In this classic Andean trek, you discover the Vilcabamba Cordillera, an exhilarating range of steep valleys, lacy waterfalls, and more
Humantay Lake 1 day
This thorough hiking tour to Cusco's stunning green lake covers everything you need to know about Humantay Lake and how to get there.
Travel in style
Quality time with family and friends, relaxation & enjoyment of nature.
The deluxe programs we offer run through Peru´s most beautiful places, with private flights over the Andean Cordillera, enjoying the most exquisite Peruvian gastronomy and operating with the finest and most luxurious services.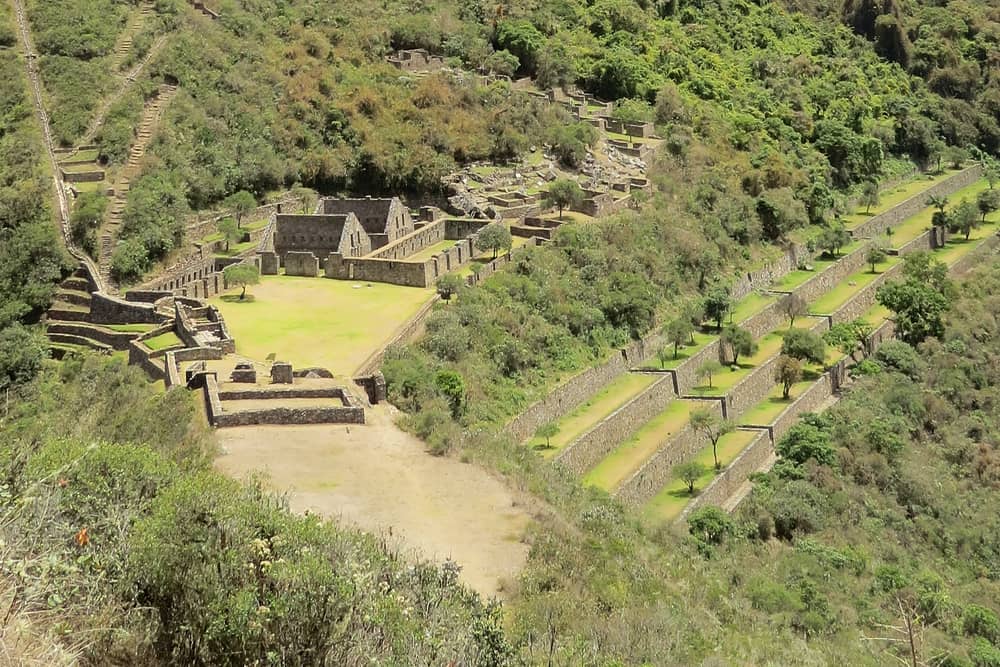 OCt 7-10, '23
Choquequirao Trek
Like Machu Picchu, the spectacular Inca ruins of Choquequirao dominate yet blend respectfully into the vertical Andean world of immense canyons and towering snowpeaks.
Upcoming Festivals & Events
Explore all the upcoming festivals, events
and other activities taking place in Peru
See what our guests
are saying
Benefits of Peru Travel with BAT
While there are many companies that offer Peru tours, few can say they've been leading travelers through Peru and the Andes as long as we have. Our tours have gained the trust of fans throughout the world because they are:
Shocking views
Get ready for the Best vacation ever!

The South America Travel Experts in Peru

Hike the Inca Trail to Machu Picchu. Making your experience personal will always set Best Andes Travel apart, so before you book, we want to talk. If the Inca Trail trek isn't what you have in mind, then perhaps our Salcantay trek or Moonstone to Machu Picchu trek will. If any of our roster trips doesn't quite hits the mark, let us create a custom experience that does. As long as we can stir your soul safely, we'll stir it.
Browse more trip
types & interests
We offer you the alternative of managing your time and visits.
Machu Picchu Odyssey 6 days
In this brief but unforgettable getaway, you explore Cuzco and Machu Picchu, two of the world's most fascinating adventure destinations.
This Machu Picchu tour works well as a standalone visit to Peru, or as one component of a longer exploration of South America.
Empire of the Incas 11 days
This is a wonderful itinerary that incorporates a wide range of cultures, landscapes, Inca Ruins, and hiking the Inca Trail to Machu Picchu! We book this program for you on a custom/private basis. This way we can tailor it to your preferences. For instance, you can add an Amazon lodge stay and/or the Colca Canyon, and choose the types of hotels you prefer.

PERU PACKAGES
Walking and Trekking Trips