Tour Details
If one wishes to stay an extra day in Cuzco and encounter a different path, the South Corridor circuit offers an extraordinary mixture of ancient vestifes of Andean culture and remains of the Spanish colonization in South America. Upon taking one day to tour the route, a bus chauffers one through an array of various tours and scenery. In this program our team is in charge of providing all the necessary facilities and requirements to ensure security and a pleasant tour.
In the Southern Valley the experiences with nature and local culture have a destination that stands out above everything.
Price Includes
Touristic bus
Box Lunch
Entrances Fees to Raqchi & Andahuaylillas
Professional and Qualified Guides
Price Excludes
Tourist ticket: 70 soles for the 4 Inca sites (If you are also doing the Sacred Valley tour, it is actually better to purchase the 10-day tourist ticket which is 130 soles total (which gives you access to other sites in the Sacred Valley and some museums and attractions in Cusco and is good for 10 days)
Entrance fee to Qoricancha. US$ 05 per person.
Entrance fee to Cathedral. US$ 07 per person.
All optional tours or activities during free time
Transfers outside of the tour program
Itinerary: South Valley Cusco Tour
Day 1: Cusco – SOUTHERN Corridor
Excursion by car in the morning.
Visit to Pikillaqta pre-inca citadel
Visit to Andahuaylillas Church, Known as the "Sistine Chapel of Peru"
Visit to Raqchi Archeological Complex, (Temple dedicated to the Wiracocha God)
Return to the Hotel in Cusco.
Photos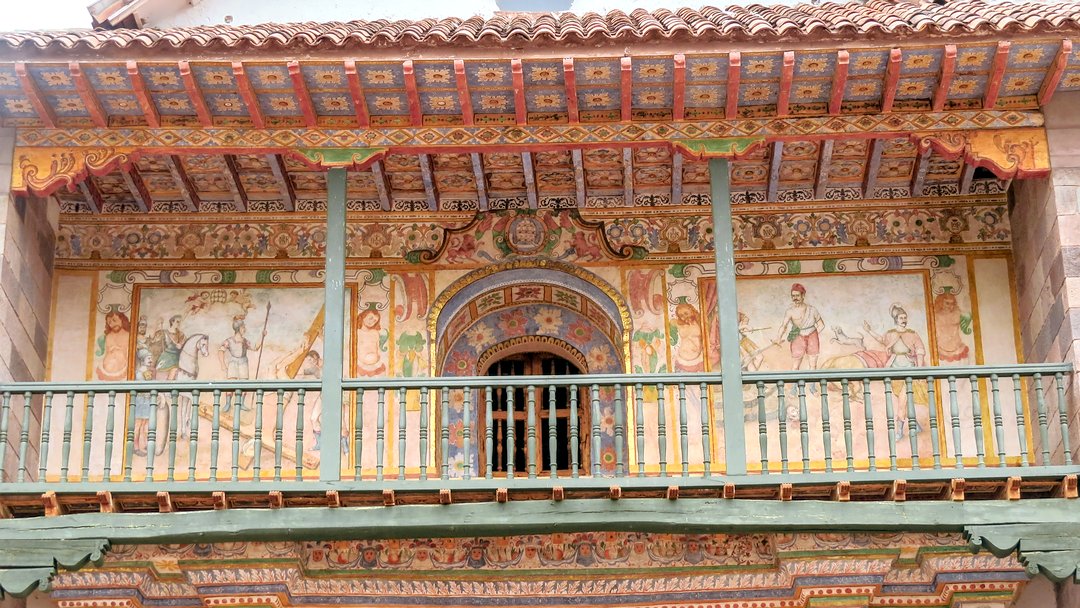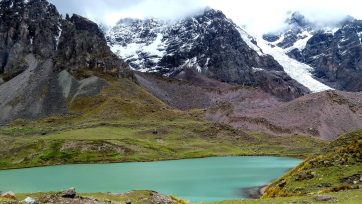 $70
Ausangate 7 Lagoons
The Pacchanta village is located 100 km from the Cusco city, place where we start our hike to the 7 Lagunas circuit, in which we will have the possibility of knowing the beautiful Andes mountain range. It is a place surrounded by snow-capped mountains near the Nevado Ausangate, characterized by the presence of 7 turquoise […]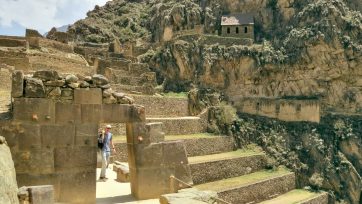 $410
Machu Picchu 3 day tours
Machu Picchu is an easy day trip from Cusco, but an overnight in Aguas Calientes or Ollantaytambo gives you more time to explore. Take a look!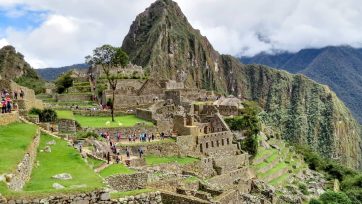 $2390
Imperial Peru
Heir to ancient cultures and a rich colonial tradition, Perú is a magical spot which involves one of the richest biodiversities of Earth.