Category : Cusco Day Tours
Palcoyo Mountain Tour
Tour Details
Discover one of the most fascinating places in the world with this trekking route through Palcoyo, also known as the new Rainbow Mountain, the colors of this place will leave you speechless!
Price Includes
Hotel pick up and drop off.
Transport by minibus.
English speaking guide.
Breakfast and lunch.
Entry to Palcoyo Mountain.
Price Excluded
Entry to Palcoyo Mountain: S/15 (US$ 4) per person.
Itinerary: Palcoyo Mountain Tour
Day 1: Cusco – Pitumarca – Palcoyo
Early in the morning, at 4:00 a.m., we will pick you up at your hotel in Cusco. There we will board a minibus and head by road to the town of Cusipata, three hours away.
Once there, we will have a hearty breakfast. Afterwards, we will drive to the village of Pitumarka, where we will make a brief stop before reaching our final destination: Palcoyo, also known as the new Rainbow Mountain.
We will get off the vehicle and start with a one and a half hour trekking route through this breathtaking landscape. The colors of Palcoyo Mountain will leave you completely amazed, you will feel as if you have traveled to another world!
We will enjoy the new Rainbow Mountain and, of course, we will take the opportunity to take a few souvenir photos. Get your cameras ready! On the way back, we will stop at a local restaurant to enjoy a delicious buffet lunch and recharge our batteries.
Finally, we will return to the minibus and take you back to your hotel in Cusco, where we will arrive at 6:00 pm.
Photos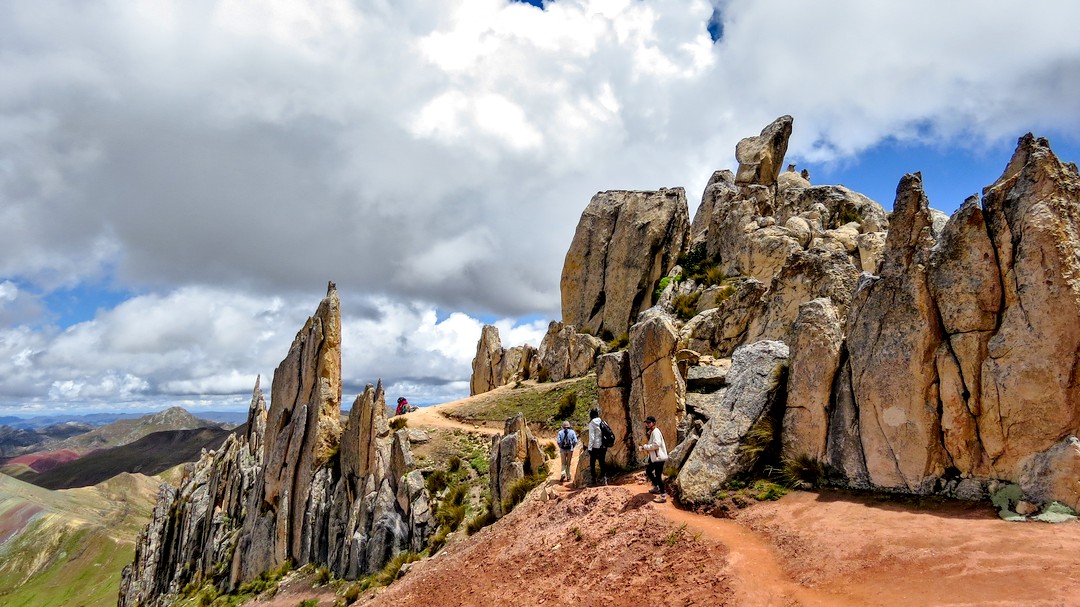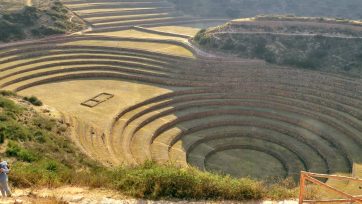 $3275
Peru Culture
This is Peru – Luminous archaeological sites? Check. Lush rainforest? Check. An arid coast lapped bu a highly surfable Pacific swell? Check. Peru Culture, it seems, has it all. Day-by-Day Summary Day 1: Lima – City tour.Day 2: Lima – Paracas Island – Paracas reserve zone Boating ExcursionDay 3: Ica – Nazca LinesDay 4: Arequipa- […]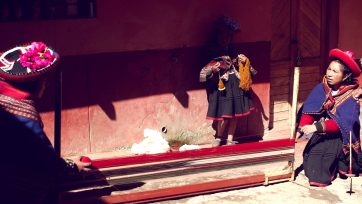 $50
Chinchero Visit
If you desire an extra day in Cusco and want to visit an additional site, the village of Chinchero is an ideal place in a fertile region of the valley. The people still walk about in their typical, picturesque dress with a combined Indian-Spanish influence. The village is surrounded by the beautiful snowy-capped peaks of […]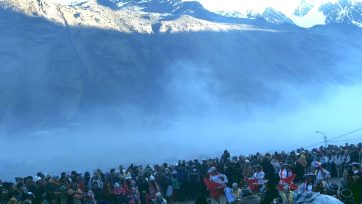 $390
Qoyllur Riti Celebration in Andes
Welcome to the Qoyllur Riti, located deep in the Andes, where the thin air and freezing temperatures are no match for genuine devotion..