Money Tranfer to Best Andes Travel
1.- SEND YOUR PAYMENT BY PAYPAL
Go to www.paypal.com and if you have an account, enter your account
information (username and password).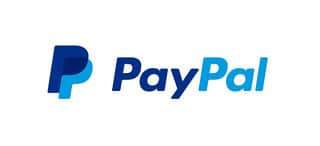 Choose the option ´send money´ to: [email protected] (IMPORTANT:
please ensure you choose the option 'purchase' and 'services'. Do not
choose the option 'personal').
*Important note: please add a 6% PayPal administration charge to your payment to
cover PayPal charges.
2.- SEND YOUR PAYMENT BY BANKING TRANSFERENCE
It can be done at any bank, make the deposit with the following information: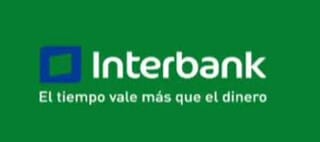 – Bank: Interbank Peru
– Account number in dollars: 420-3003663149
– Currency: US$ Dollares (dollar current account)
– Name: BEST ANDES TRAVEL
The deposit must be sent under the name of BEST ANDES TRAVEL S.R.L. (you can print this page).
3.-SEND YOUR PAYMENT BY WESTERN UNION
With Western Union®, you can send and get money quickly at any of our 117.000 agents or offices all over the world. Check on internet www.westernunion.com look for the nearest office of Western Union, ask for International sendings cashier, then you'll get a form and you have to fill it in.

Complete the form.
1.- Ensure you get the form to fill it in.
2.- The payement is in american dollars and write the amount in letters.
3.- Then write in numbers the amount you will send.
4.- Copy the receptionist information as follows:
Name: CARLOS
Surname: YANQUIRIMACHI SALAZAR
Address : AV. RETAMALES Nº 11 – SAN JERONIMO
City: CUSCO
Country: Perú
Do not forget to fill in your personal information. Pay to the cashier the amount you will send plus the charge of sending. You'll be asked to display your identification. Once the deposit is done you'll be given a bill that includes your MTCN:(Money Transfer Control Number).
Send us a mail indicating the amount you're sending and the MTCN ,we will confirm the transference by e-mail or by phone., then we'll proceed to make all the payments.