Anywhere you go in the world, there tends to be a well trodden path created by many tourists who have visited the most famous landmarks over the years. This is no different in Peru. People who take Peru holidays usually start off in Lima, which is a fascinating and culturally rich city in itself, before heading to Cusco, which is also an extremely appealing destination. Then it is on to Machu Picchu, either by train or via the Inca Trail.
While this is undoubtedly a fantastic itinerary for a holiday of a lifetime, I found that taking a slightly different route to this proved to be a shrewd decision. Instead of heading directly for Cusco, I opted to take the lengthy journey from Lima to Puno. I had heard that few people explore this region of the South American country, but those who do tend to rave about the experience.
This was a chance to see the real Peru and interact with some of its people. Having reached Puno, I made the short journey to the amazing Lake Titicaca, which is one of the most picturesque settings I have ever come across. Although it takes a little while to acclimatise to the high altitude and wildly fluctuating temperatures, the opportunity to communicate with villagers in the area was priceless. The welcome we received was warm and friendly and the Luquina Peninsula – which is one of the more remote parts of the region – provided ample opportunity for some great countryside walks.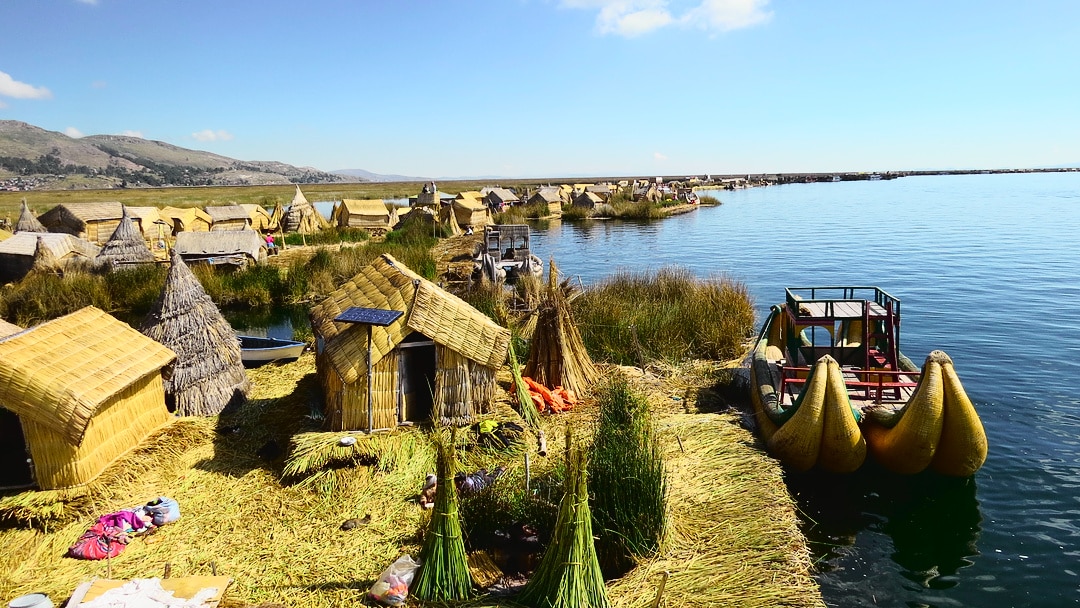 Heading to Llachon the following day proved to be a bizarre, yet exhilarating experience. The communities that inhabit the area have maintained traditional values and even dress in clothes that would not have looked out of place in the 15th Century. The whole simplicity of the agriculture was a joy to see for someone who is accustomed to the UK rat race. The tour also included a kayaking excursion over the lake towards the Uros Islands. What was most striking was the sheer tranquillity of the lake, with the only noise being the swish of our oars in the water. Once we reached the islands, we were again treated to a first-hand view of the old way of life, with very few other tourists in sight.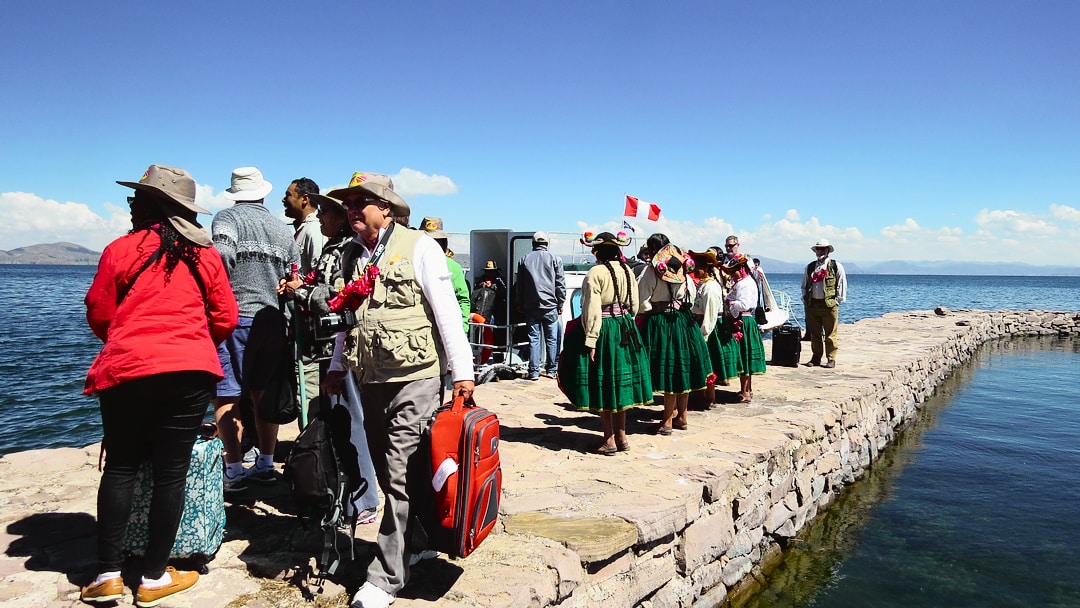 All of this had happened before I had even reached Machu Picchu and I couldn't help but feel that I had experienced so much more than those who head straight for the Inca Citadel. Anyone planning an adventure holiday in Peru in the future really should not be afraid to stray off the beaten track.
One of the packages that is ofered by Best Andes Travel is the Imperial Peru itinerary