Tourist Attraction: Splendid Places You Can Visit in Peru for Your Vacation
Are you looking for a place to spend quality time with your family or your loved ones? Or looking for a place in which you need to have your mind relaxed, allowing your body to recuperate? You don't have to look far away as Peru tourist attraction presents you with an opportunity to visit the choicest places in Peru for your vacation. As it stands, the way to enjoying the best vacation is by going far miles away from home, so that you don't have to think quickly about going home too soon from vacation. A visit to Peru today will make you consider a vacation at farther distances when next you are planning for another vacation.
Perhaps you have not stepped foot in Peru. You don't have to be terrified by your ignorance of the places you are yet to visit. There are nice places you shouldn't try to ignore because you think they are not fanciful places or they notorious places: this is not the case. On this account here are eight Peru tourist attraction that you need to keep visiting for all vacations as you make preparations in advance for your trips.
Machu Picchu
Discovered by the late historian Hiram in the first quarter of the twentieth century, this spot is an attraction for visitors because of its existing broken walls that were signs of early civilization in Peru. Apart from the lost city ancient relics, the spring supplies nutrient to the agricultural terraces which make this place a spot to behold for visitors and the local people.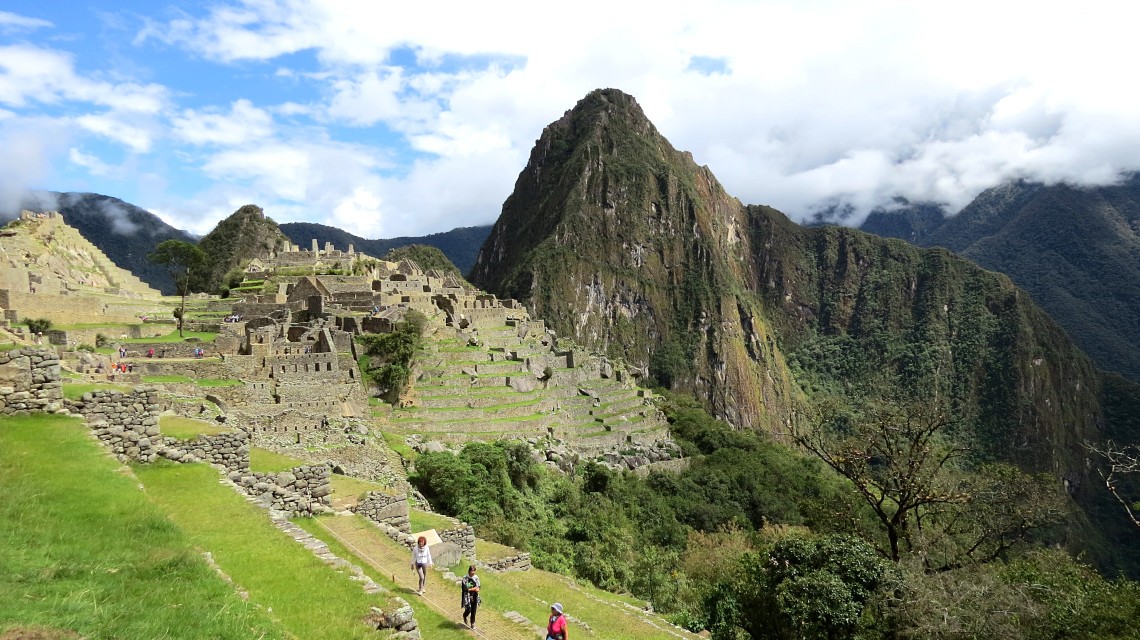 Uros Islands
Uros Islands is one of the splendid places to be as you are going to witness a replica of the architectural happening of the modern world on this island. The island is basically made up of dried Totora reeds which are used to create an artificial island for the inhabitants. Moreover, the reeds are used to make homes as well as ground on the water in order to avoid the sinking of the island. Since the island is man-made, the reeds are always placed on the ground layer by layer to prevent the entire island from sinking on negligence.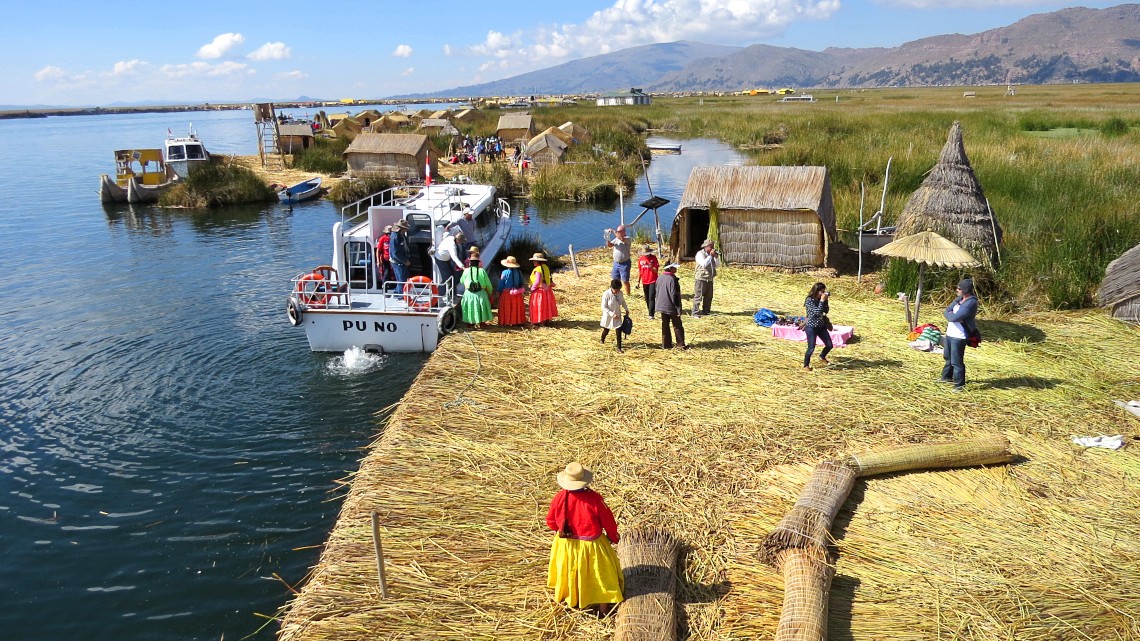 Santa Catalina Monastery
This monastery is a reflection of the colonial history that the people of Peru share with their former colonial masters. Founded on October 2nd, 1580, the monastery is located in Arequipa with painted walls and the architectural Mudejar style which gives the monastery an ancient look. If you would like to have a glimpse into the history of the Peruvian people, you need to check on this location and see how history has played out itself in relation to the development of the religion of the people.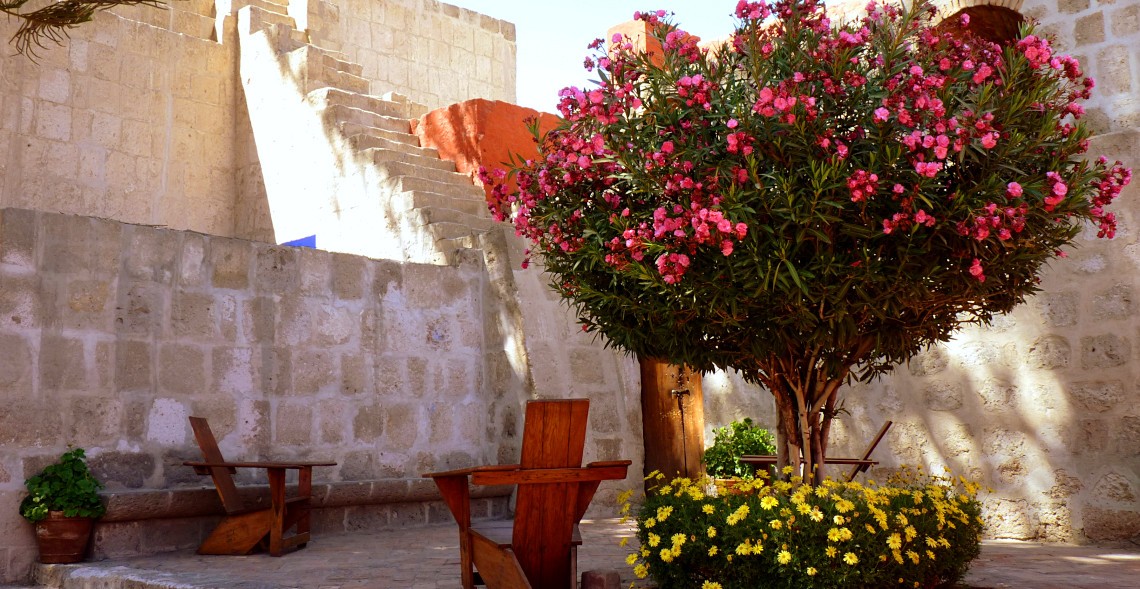 Iquitos and Amazon river
You can journey into the Amazon forest river to see the wildlife that has been preserved by nature. Also, you can enjoy a silent picnic on the river with your families or loved ones as your boat glides through the Amazon river. The best way to get into the Amazon forest in order to enjoy the isolation is by using boats or private planes. You can stock in your bags food items that will sustain you in your journey, depending on the number of days you hope to spend there.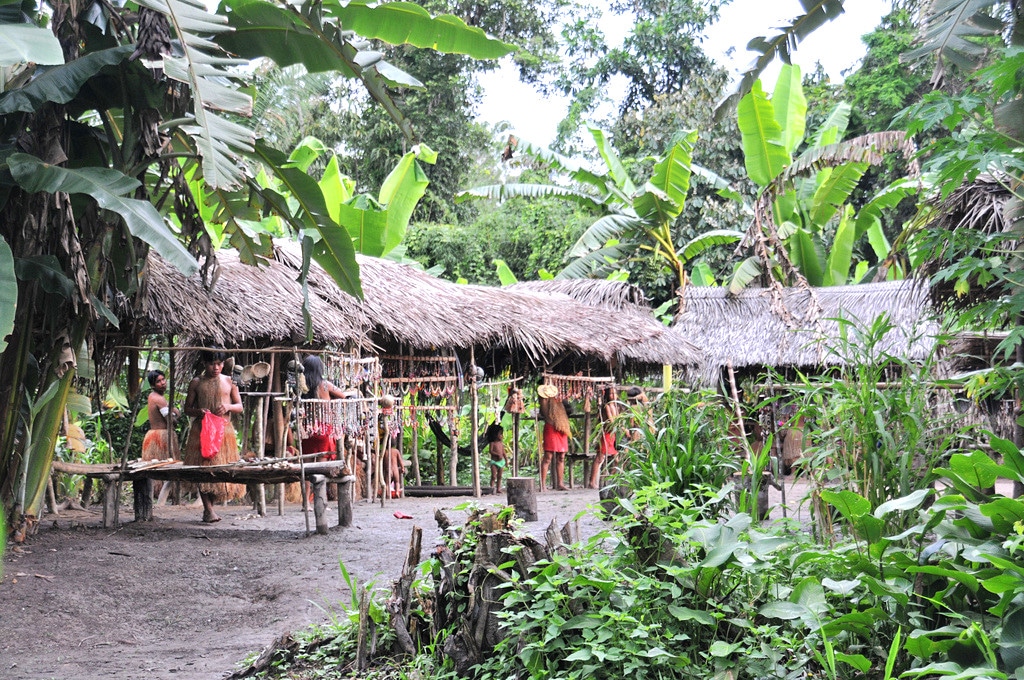 Huacachina
This is an oasis town which is surrounded by sand dunes. What makes this spot a splendid place to visit is that there is a lake present in the midst of the desert to serve as a cooling spot for tourists and visitors alike. Moreover, the part that gets exciting for visitors is participating in sandboarding, which is a common game you can find amongst tourists who are out to spend a good time with their families.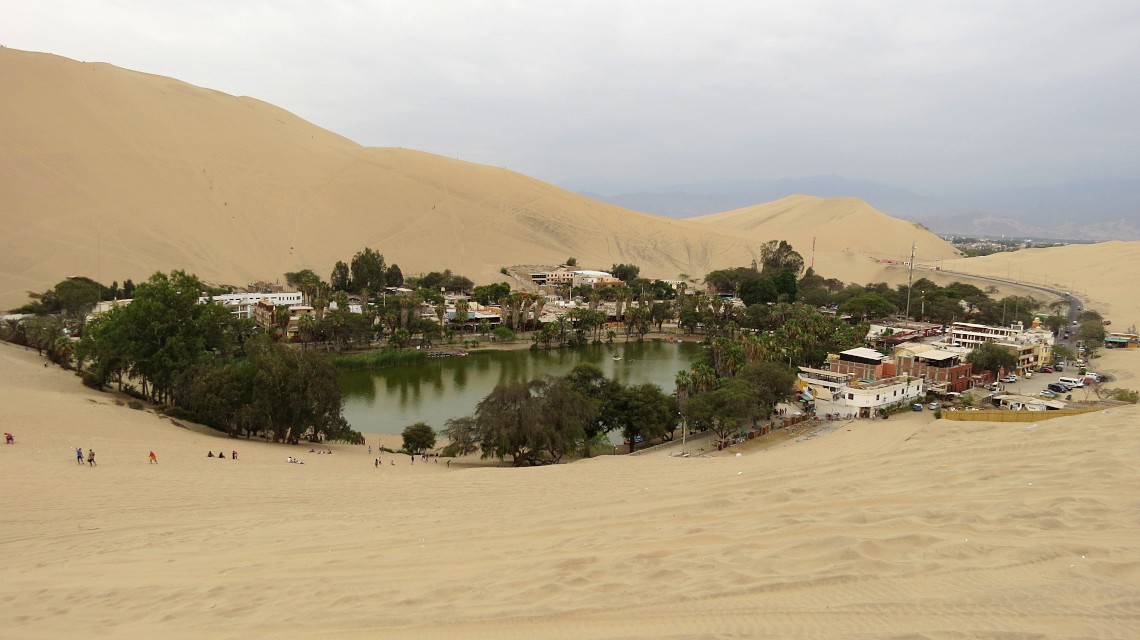 Miraflores District
This is a place you don't want to miss when you get to Peru. The reason is that Miraflores district is an entertaining hub for various activities such as sunbathing, surfing, paragliding, clubbing and a host of other exciting activities that will make you want to stay in Peru without remembering home for a minute. Another interesting part that will keep you entangled with your visit to Peru is the restaurant in this location which has several cuisines, prompting you to select meals that may end up becoming your favorite in the course of your long-term vacation.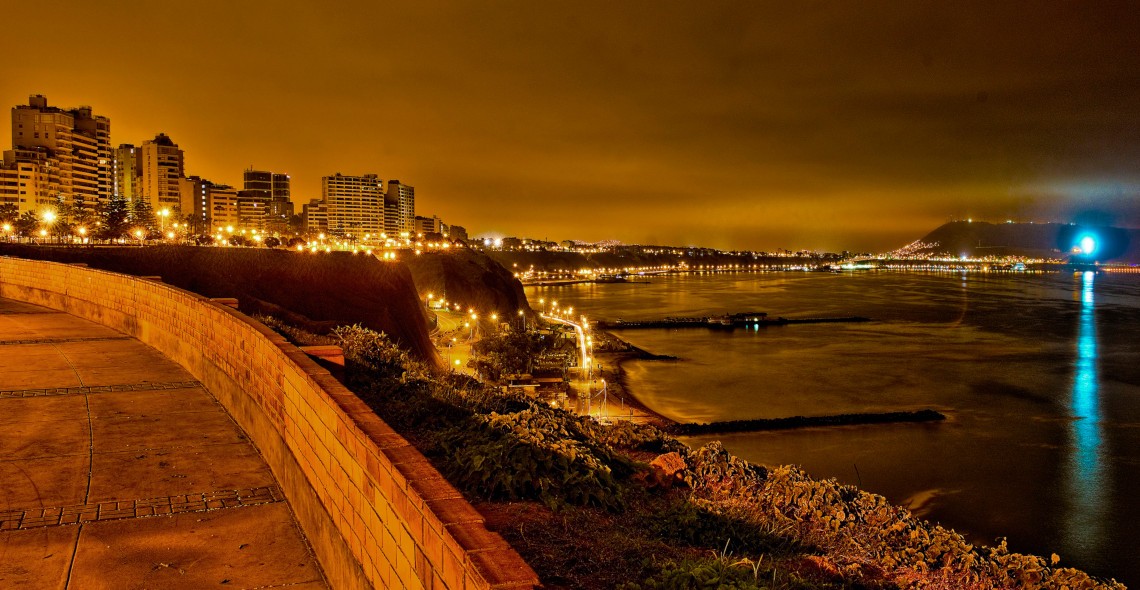 Pisac market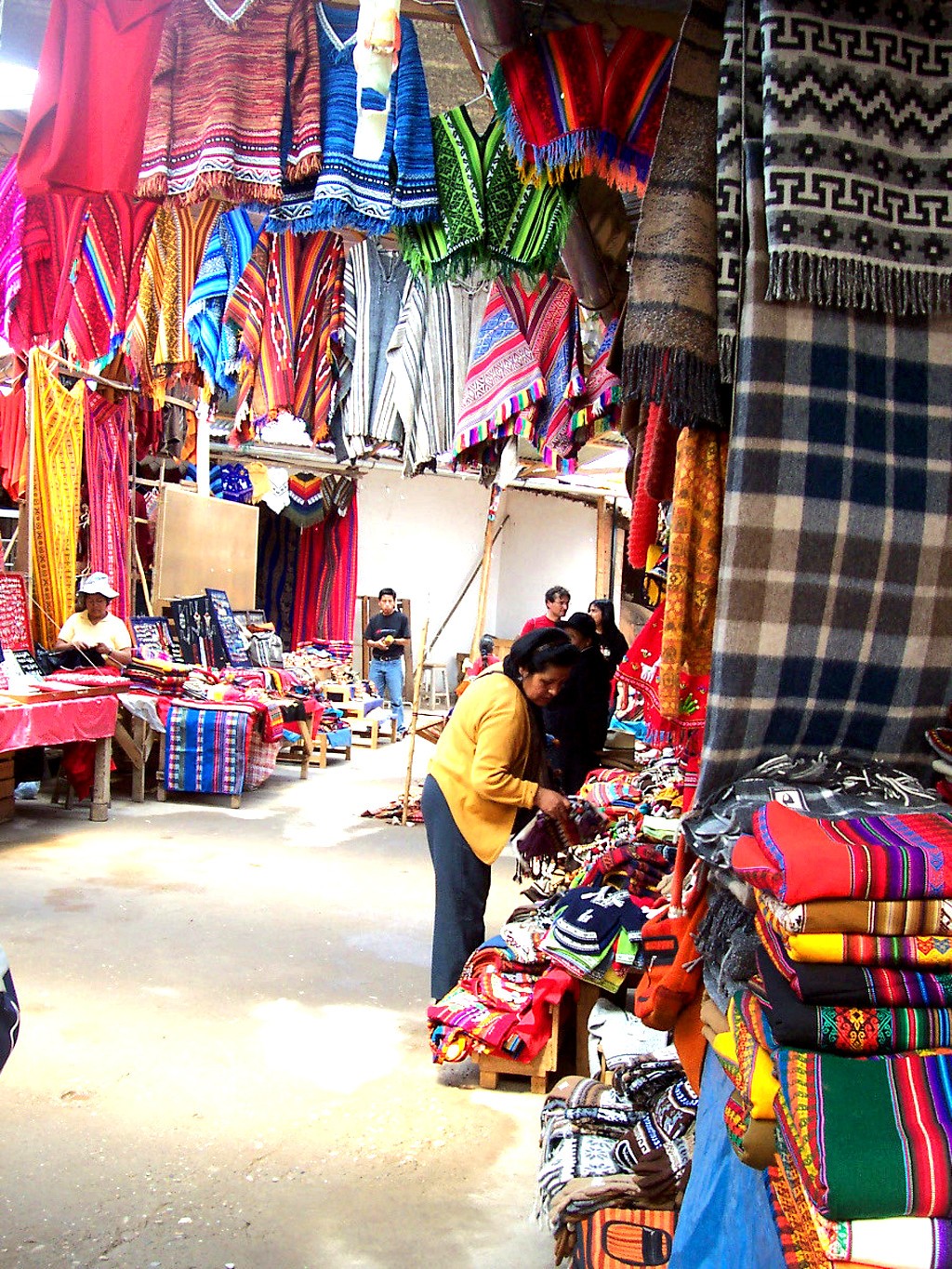 The fun doesn't end at visiting restaurants, ancient destinations or beach resorts. The Pisac market provides a good place in which tourists can shop on items such as beads, ceramics and other artistic items that are captivating to the eyes. Getting to Pisac is easy as it is a one-hour bus drive from Cusco.
On a final note, you can start making your plans towards your next vacation as you picture Peru as your next important place to visit. You rest assure of enjoying your stay in Peru, because of the therapeutic scenes which are very much covered by green habitats, a good spot for getting fresh air. There is still other Peru tourist attraction that you can visit, apart from the ones that have been mentioned above. So, visiting Peru should be seen as a good moment to revitalize your mind, as you prepared your body to reach a hundred percent capacity to function when you go back to your country.