Peruvian drinks, both alcoholic and non-alcoholic, are a quintessential aspect of Peruvian culture- and some of these Peruvian drinks are rarely found outside Peru, even less outside the wider South America. Not to mention that it's very hard to find alcoholic drinks made from tropical fruits outside South America, so here are 8 Peruvian drinks that you've probably never heard of, but should definitely try! (Bonus: we'll throw in 3 recipes too.)
Typical Peruvian Drinks
Peruvian soft drinks
1) Chicha Morada
A popular drink in the Andes region of Peru, Chicha Morada is made from boiled purple maize, which gives it its namesake color. It has a fruity flavor and is often mixed with spices or sugar for extra flavor. This is one of the most traditional and common drinks in Peru, and it's easy to find as chicha morada is sold all over the country.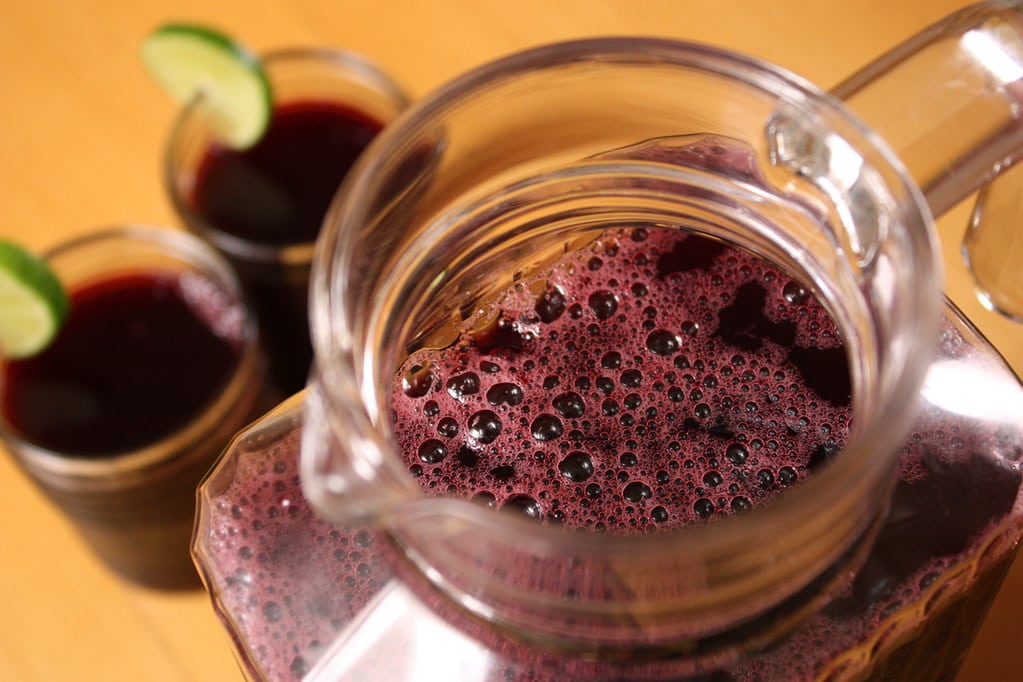 2) Inca Kola
Inca Kola is a soft drink that has been popular in Peru for over a century. It is also exported to many other countries, such as the United States. In 2009, it was the second-most consumed non-alcoholic beverage in Peru, after Coca-Cola. It is often considered the national drink of Peru.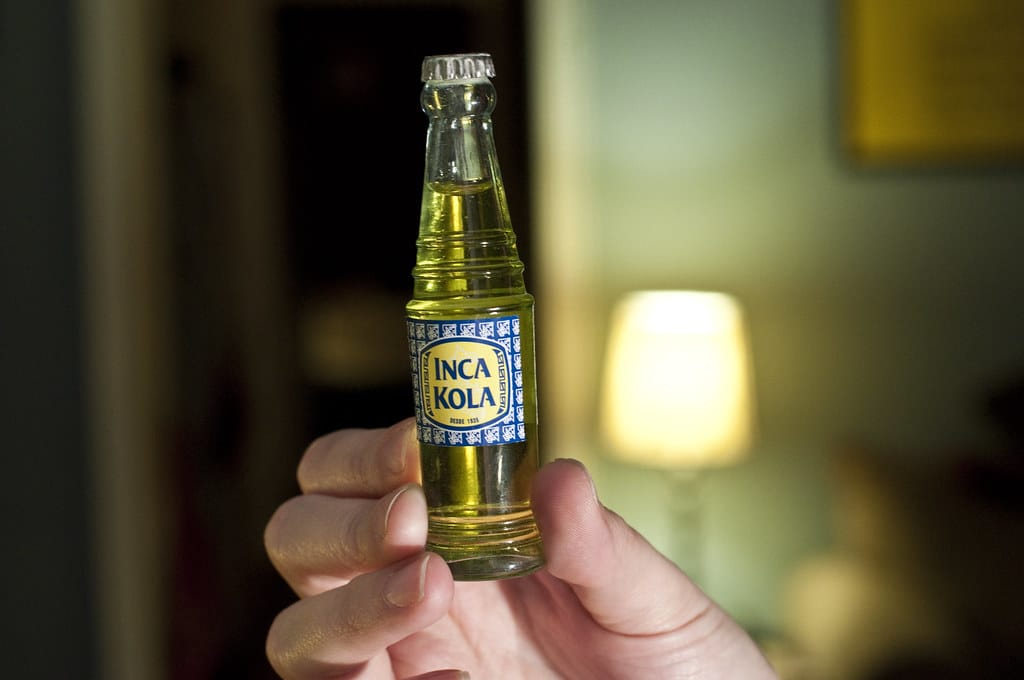 3) Mate de Coca
Mate de Coca is a drink to avoid altitude sickness. Coca is a plant that grows at high altitudes, and it contains the stimulant cocaine. The leaves of this plant are dried, crushed, and steeped in hot water. This tea is made by pouring boiling water over dried coca leaves, letting them steep for five minutes or longer before straining them out.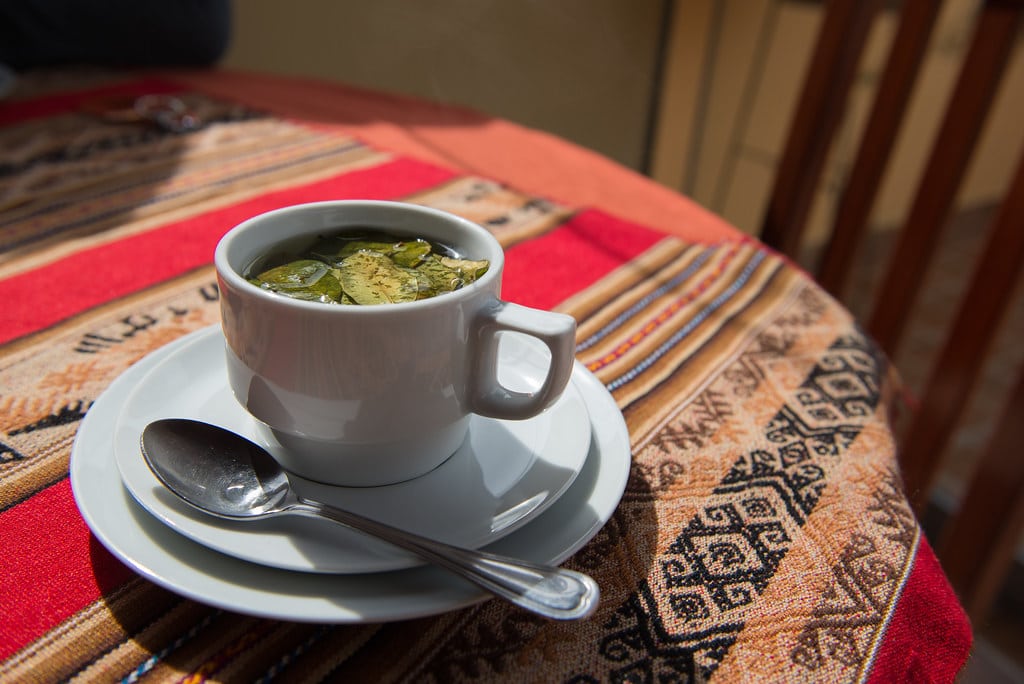 4) Lucuma Shake
Lucuma is a fruit indigenous to Peru and other countries in the Andes region. It has a creamy, nutty flavor reminiscent of sweet potato, with a faint taste of caramel. Some say that its flavors are similar to those of mango and banana as well. Lucuma is often used to make refreshing milkshakes like this one.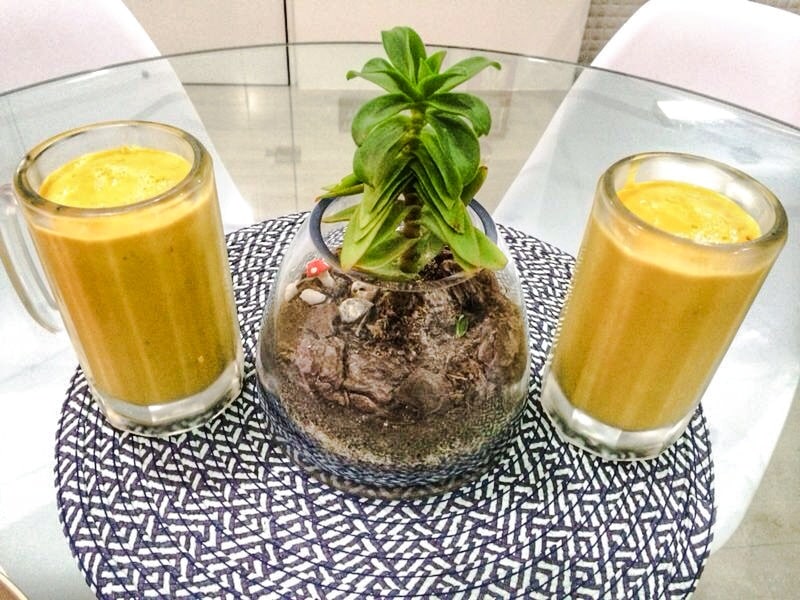 5) Emoliente
This drink is sold on the street, especially in winter time as it's warm. The drink is made with spices such as cinnamon, cloves, and chile pepper. It is then served with milk, sugar, and a piece of bread. Emoliente can be made in many different flavors, such as vanilla and corn.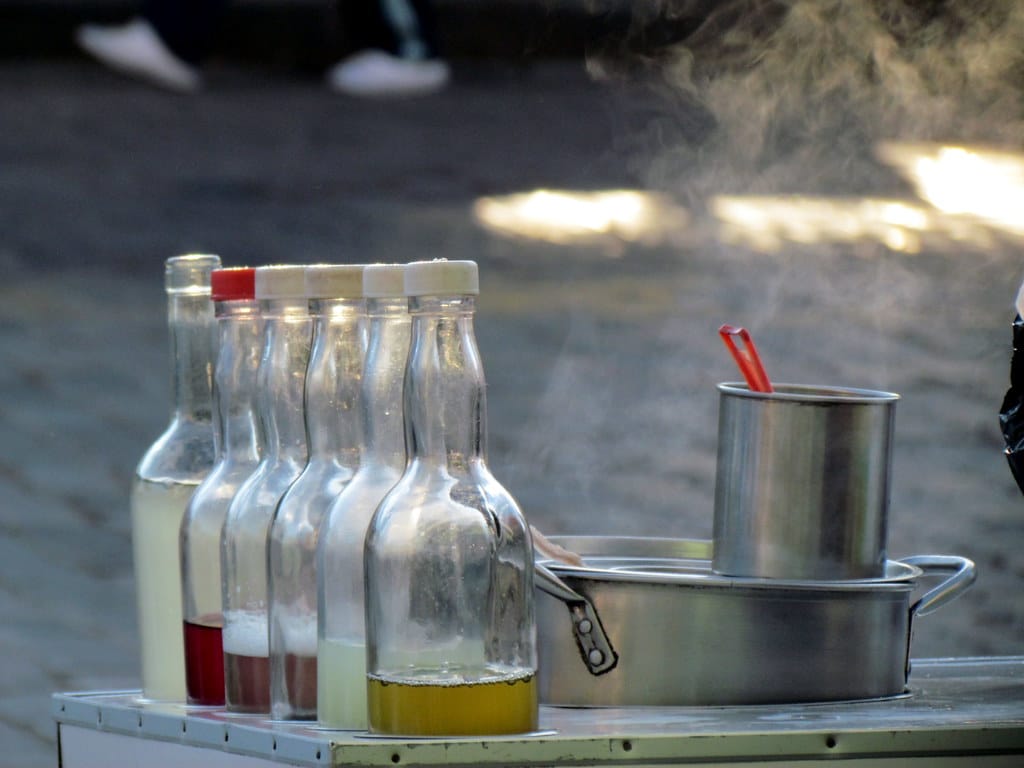 Peruvian drinks alcoholic
6) Pisco Sour
Pisco Sour is Peru's national cocktail, the most popular drink in Peru and one of the best known cocktails in the world. But it's not just a simple cocktail- Pisco Sour has a rich history and deep cultural significance. It was once used as medicine to cure all ailments, but now it's become more of a celebratory beverage. At first glance, it looks like a simple drink with three ingredients: pisco, lime juice and sugar syrup. But there are many variations on this recipe that make for interesting stories.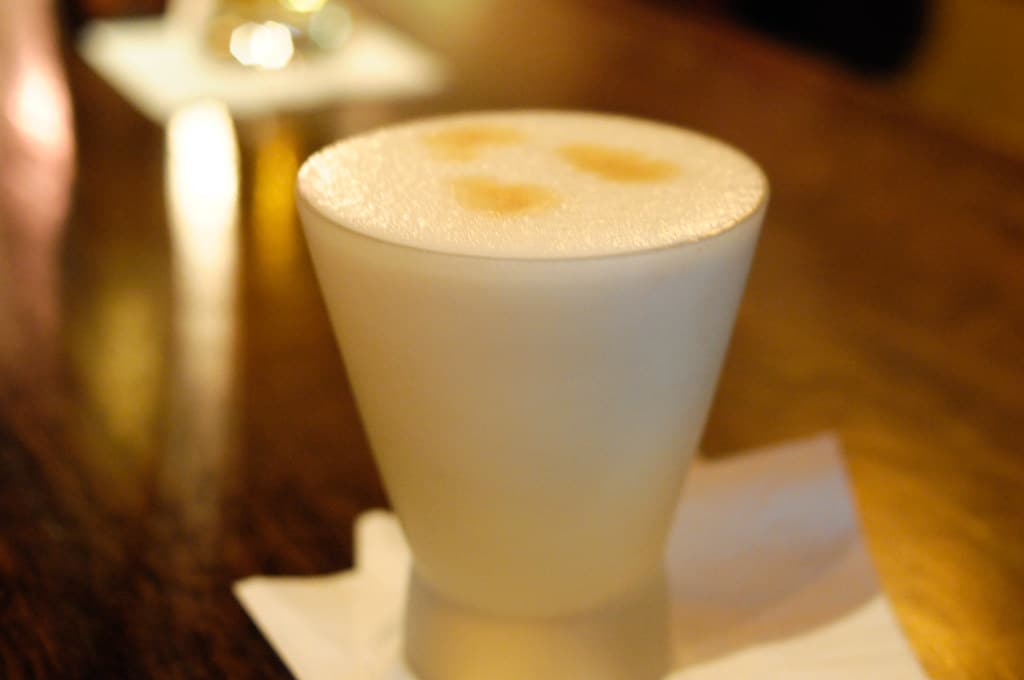 7) Chica de Jora
Chica de Jora is a famous Inca drink that is prepared with yellow corn, fermented and drunk with the Ayahuasca. In Peru, it is called chicha and is popular throughout the country. It is prepared by boiling yellow corn and adding sugar or honey to sweeten the drink. The result is a tasty beverage that has been drunk since ancient times.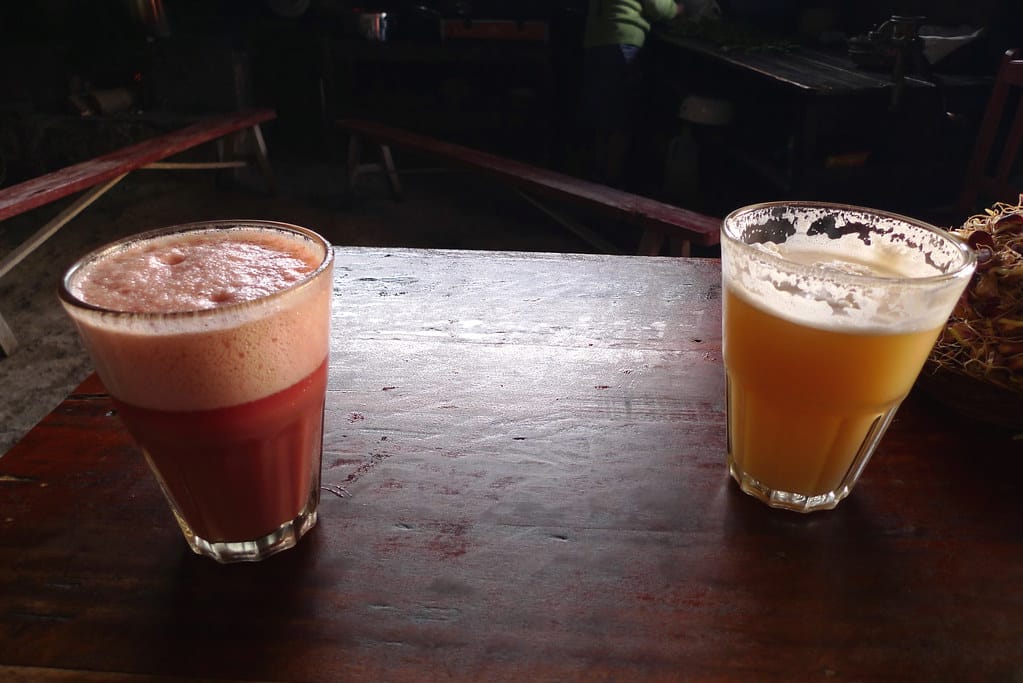 8) Cusqueña
Cusqueña beer is a dark, thick lager brewed by Cusqueña brewery. It is the most popular beer in Peru, and it has been exported to Ecuador and Colombia for more than 100 years. The brewery was founded in 1884 and is the oldest brewery still operating in South America. The company produces approximately 7 million liters of beer per year.