Best Things to Do in the Sacred Valley
The Sacred Valley is an area found in the Southern Sierra, Peru. It is part of the Inca Empire, which also included the nearby Cusco town and Manchu Pichu ancient city. The valley was named "Sacred" because its land was among the best in the region. Additionally, it was Emperor Inca's property, and not part of the empire. There are several exciting things to do while in this valley. Some of them include visiting places such as:
Maras
This is a small town that is famous for the salt mines, also known as the Salineras. Visitors pay a small entrance fee that goes to the families in the area, who double as the owners of the salt mines. The locals have used the salt ponds since the era of Inca.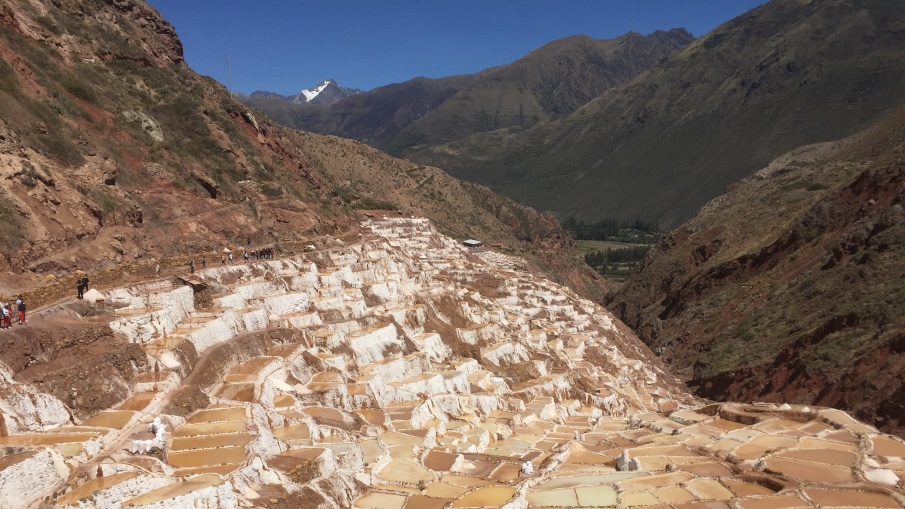 Ollantaytambo
Also known as Ollanta, it is home to two of the most significant Inca ruins. People have resided in Ollanta's narrow cobblestone streets since the 13th century. Visitors can enjoy excellent biking and hiking in this place.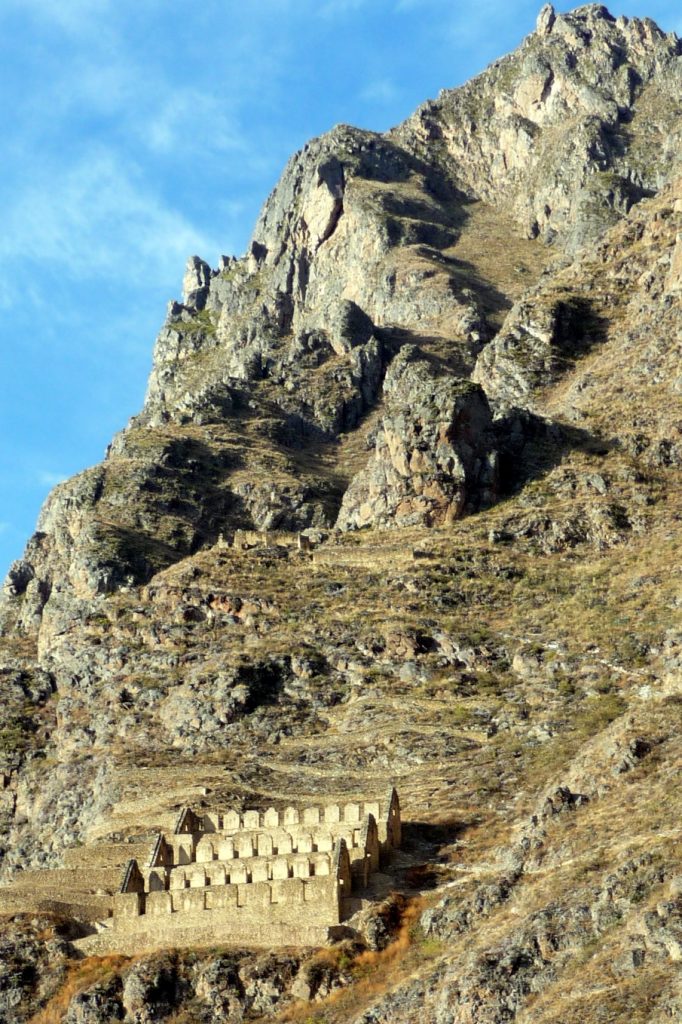 Pisac
This town is strategically constructed on the banks of River Urubamba. It is the best market in the region for local produce and crafts. The Inca ruins are located 20 minutes' drive up from Pisac town, and they consist of military, religious, and agricultural constructions. The entrance fee is US$10.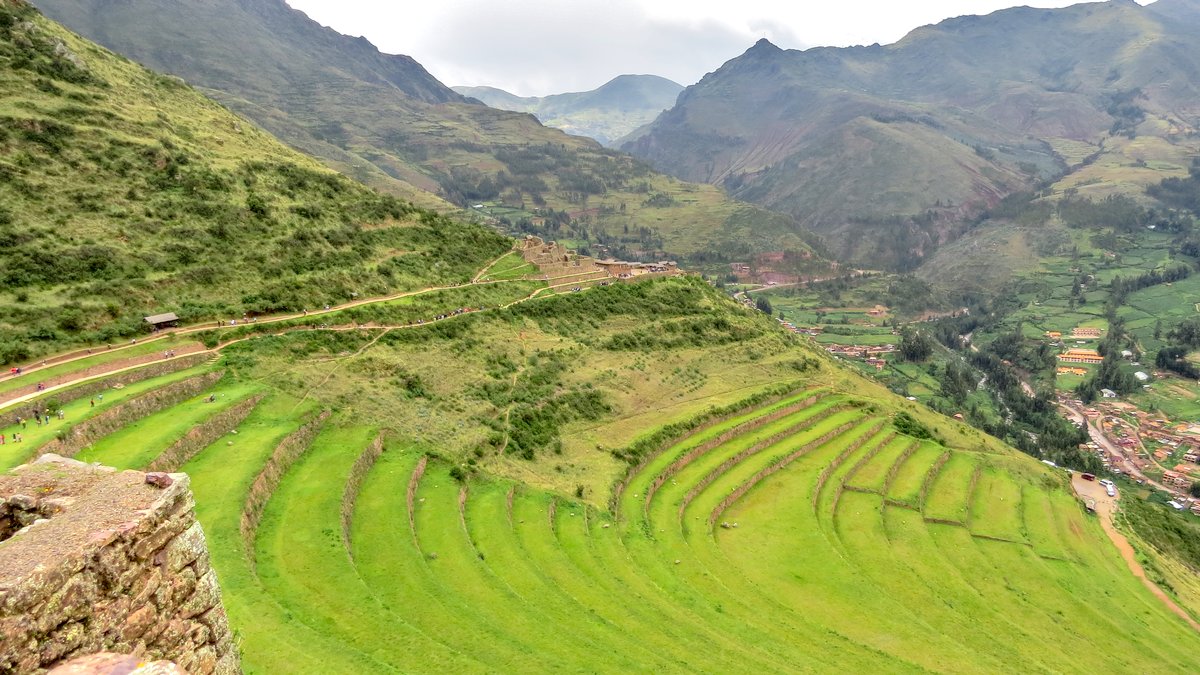 Huayna Picchu
This is the large mountain found directly behind Machu Picchu city. It is also where River Urubamba bends. People can enjoy hiking on this mountain, as the trails loop around its top most part, where architectural relics, such as tunnels, altars, and narrow staircases are found. After giving your passport number and name at the warden's shed, you must walk on an undulating path for about 20 minutes before the track breaks into the short and full trails.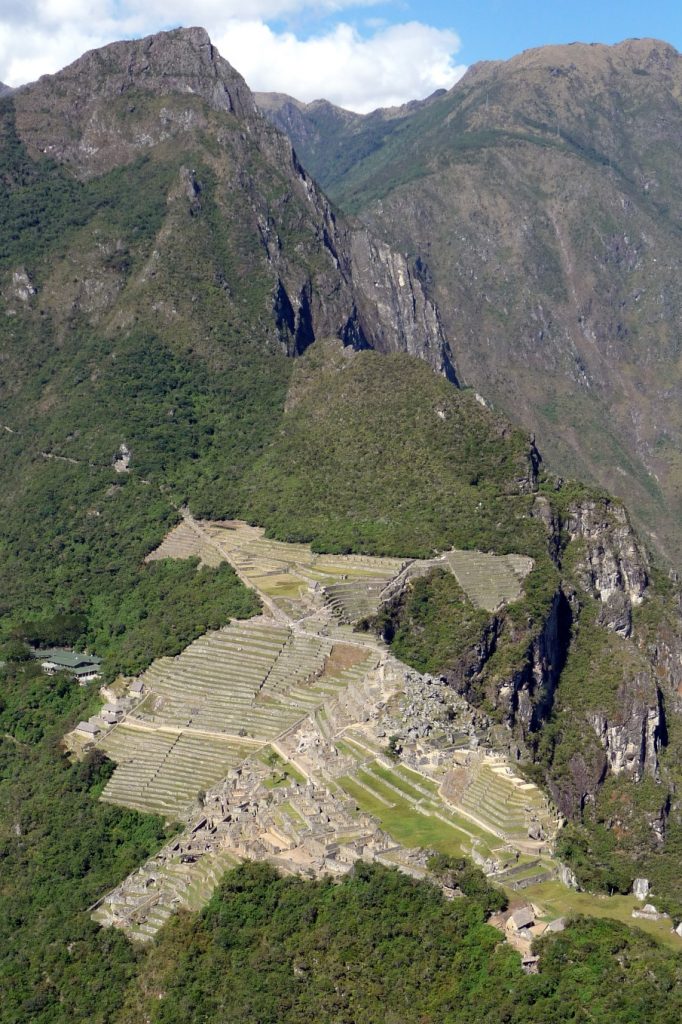 Urubamba
This is a small town found near Urubamba River, characterized by countryside paths and snowy peaks. Its low altitude, great weather, and the closeness to Machu Picchu make Urubamba a perfect destination. While visiting the place, you'll discover high-end hotels and amazing tour packages, all which makes the visit worthwhile.
Any other sights in the Sacred Valley you would recommend?